Executive Chef and Partner at Brett Anthony Foods.
"Firefighter and glue of our food manufacturing company".
This is how Don O'Machel – Executive Chef and Partner at Brett Anthony Foods' – role can be described. As the go-between, he is constantly in contact with everyone in and around the commercial kitchen. From the dishwashers and cooks to Research & Development, HR, purchasing, receiving, shipping, and CEO Brett Stein.
Don puts value on what "works" (a word he loves to use), be it processes and procedures, the R&D team or even how the commercial kitchen is optimized to manage multiple prepared food items at once. Yet Don gets equally excited about the creativity and uniqueness of Brett Anthony Foods' food manufacturing approach, like the revolutionary turn-around time from receiving an order to processing it to delivery.
At Brett Anthony Foods, all the prepared food products are freshly made from scratch and taste-tested by Don and the team. Don's can-do attitude accompanies this hands-on approach and meticulous quality control. In his view, there are no limits to what his team can do. With their creativity, innovation, and state-of-the-art manufacturing facility:
"We don't say no. We figure out a way to do it".
Don describes his philosophy on managing by way of the African proverb: If you want to go fast, go alone. If you want to go far, go together. Playing an integral part in building and shaping the strong team Brett Anthony Foods boasts with today, Don calls the company "a great big family": many people (and multi-generational families) have worked for either him or Brett or both over the past 25 to 30 years. His job's "fun part" is to be in the commercial kitchen with "the team" and see them grow and succeed in the food manufacturing industry.
Clients become partners, friends and then part of the family.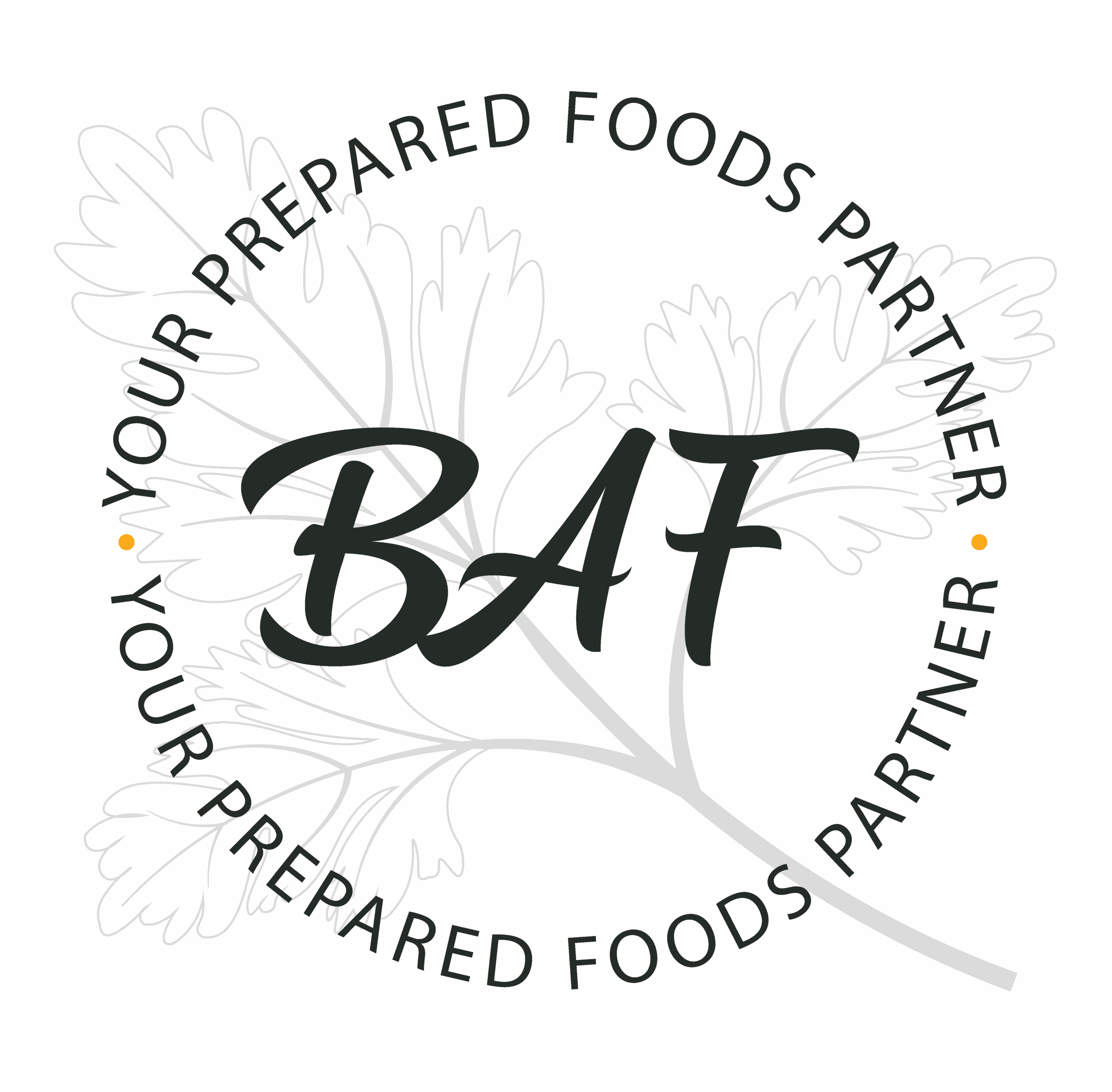 Don and Brett have much in common – starting as dishwashers, being naturals in the kitchen, having a relentless drive for quality, valuing people, and seeing them grow – and have been close friends since they met at college in 1990. In Don's own words, he and Brett are "humble people that appreciate doing good work and providing a great product at a fair price".
Don takes great pride in what he and the Brett Anthony Foods team have built, sustained, and expanded over time in quality prepared foods – and intends to keep it that way – and then some!