Food Safety and Regulations goes further than its science and governance. We believe in unified values and principles that guide the thinking and conduct of each member of the Brett Anthony Foods team.
Protecting your business by meeting your and your customers' regulatory requirements in Food Safety and Quality.
SQF – a division of FMI (Food Industry Association) – is an internationally recognized certification and management system in Food Safety.
Founded on irrefutable scientific principles, the SQF program assures our clients that the critical processes and training to manage Food Safety are continuously implemented in our Commercial Kitchen.
Through SQF Certification, Brett Anthony Foods shows that rigorous Food Safety controls are consistently implemented and supervised, giving our partners the confidence that they can continue to provide their customers with flavorful and safe food.
Our customer-centric approach has the benefit of delivering a value of Food Safety Culture that most competitors can't provide.
Brett Anthony Foods' multifaceted Commercial Kitchen in Elk Grove Village boasts with an
SQF Food Safety Code for Food Manufacturing Edition 9.
Promising our Partners:
Safe prepared food products and SKUs.

Compliance with SQF Code requirements.

Adherence with applicable food legislation.
Due to the vast array of product ranges and SKUs manufactured by Brett Anthony Foods, we fall under dual jurisdiction, meaning we are regulated by both agencies depending on how the food is processed.
USDA / USDA Organic Certified
The United States Department of Agriculture (USDA)
The Food and Drug Administration (FDA)
Brett Anthony Foods: Your Partner in Food Safety Culture
The food safety and quality standards incorporated into our business and facility guarantee our partners and their customers the highest standards they deserve, expect and rely on.
Knowing that the food you serve your customers is not only delicious but also safe fosters an unspoken trust between that customer and your brand. Being responsible for ensuring and maintaining that trust on behalf of our clients is a responsibility we take very seriously, and one in which we take great pride.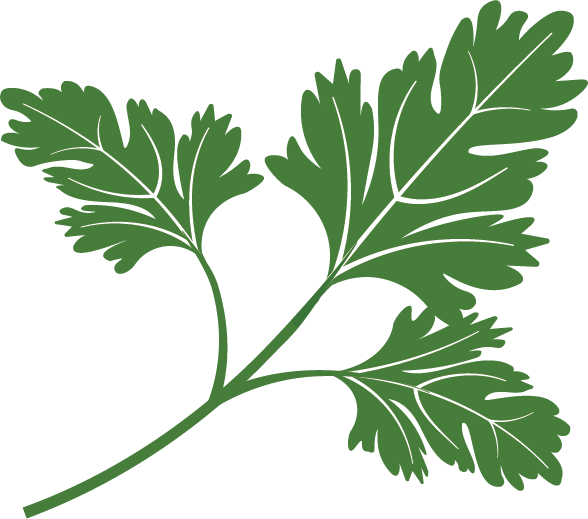 The Brett Anthony Foods Approach to Food Safety Culture
Vision
Through leadership, the values held throughout the company emphasize the crucial role food safety plays in enabling the company and our partners to thrive.
People
Empowering people through knowledge, training, and open dialogue, so that each team member understands their role in food safety governance.
Consistency
Dedication to absolute accountability through high-standard food manufacturing practices, traceability, and record keeping.
Adaptability
Food Safety Culture continues to evolve, and with it, the way Brett Anthony Foods conducts the way we improve, maintain, and adapt to food safety standards and expectations.
Hazards
and Risk Awareness.
A strong foundation of Hazard and Risk-Based Awareness through information, education, training, and team engagement.
Food Safety Culture &
Our Commercial Kitchen.
Our newly reengineered, state-of-the-art facility in the Chicago area has been meticulously designed to ensure that the utmost care is placed into the food preparation.
Every inch and every equipment piece within the facility serves and meets the purpose of food safety. Brett Anthony Foods uniquely designed many components within the facility and pioneered inventive ways that exceed the current industry standard.
We invite you to arrange a site visit through our innovative commercial kitchen.
At Brett Anthony Foods,
we strive to consider all food safety concerns.
Our approach is aligned with SQF's principle of applying the HACCP (Hazard Analysis Critical Control Points) system in our facility.
HACCP is a technical and scientific standard that guarantees safe food by analyzing and managing biological, chemical, and physical hazards. Through this approach, our partners have our promise that the products and SKUs we manufacture for them are produced in an environment where there is continued:
Analysis of any possible hazard.

Detailed CCPs (critical control points).

Specification of critical limits.

Preventative and corrective actions.

Internal verification procedures.

Independent audits and reviews.

Record-keeping and documentation that is precise and up to date.

Team training and education.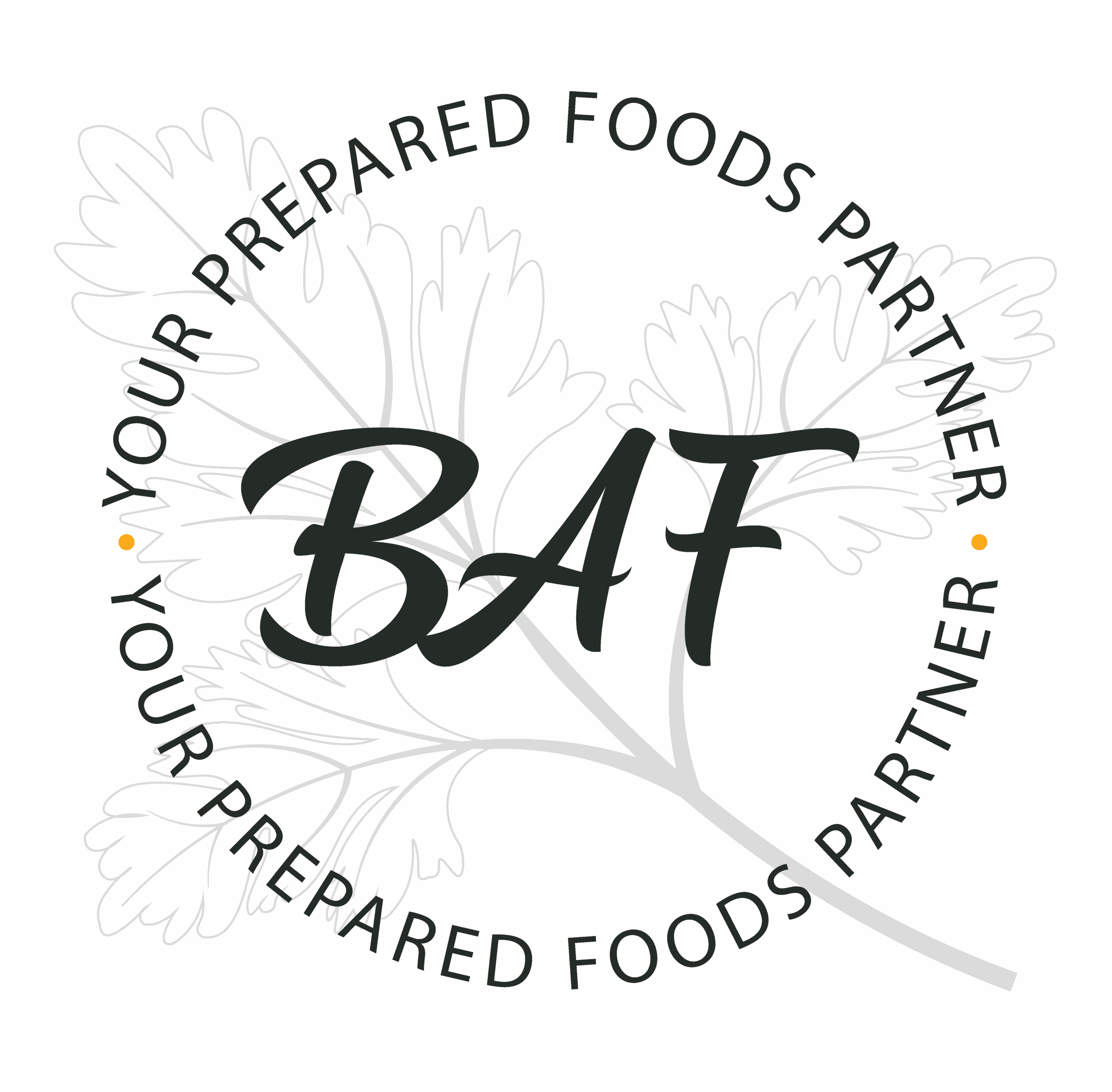 Our Food Safety Team constantly and carefully reviews every step from product development to our procedures and processes and facility layout for receiving, holding, manufacturing, and shipping of products.
Between our custom-made automation system and monitored checkpoints by our Food Safety Team, we have perfected the art of absolute traceability and administrative efficiency in food safety.
Food Safety Culture
& Our Team
We recognize that everyone – from management to employees – must understand the importance of food safety. The responsibility of practicing food safety falls on each and every manager and employee.
Every member of the Brett Anthony Foods team is empowered to recognize what it means to uphold our food safety culture and how they can contribute to sustaining our high standards through continuous training.
Food Safety Culture is a practical team effort through education, training, and communication.
The Brett Anthony Foods team is committed to providing our partners with safe, quality food and evolving as a company with Food Safety standards and customer expectations.