Experience our SQF/USDA/FDA
Commercial Kitchen
Giving you access to tailor-made food manufacturing technology processes and procedures that meet and exceed your unique food production objectives.
Experience our SQF/USDA/FDA
COMMERCIAL KITCHEN
Giving you access to tailor-made food manufacturing technology processes and procedures that meet and exceed your unique food production objectives.
We have dedicated our passion and expertise to create an exceptional space in our multipurpose production facility.
As a result, every piece of equipment and process in our commercial kitchen is continually refined and customized for efficiency, quality, adaptability, and food safety.
Your partner in
FOOD SAFETY
Our processes and innovative facility enable us to ensure that SQF, FDA and USDA food safety standards are not only adhered to but surpass all standards. In addition, a deep-rooted food safety culture within every Brett Anthony Foods team member ensures that we continuously and proactively offer wholesome, safe food produced with fresh, high-quality ingredients.
Food Safety is at the heart of our cutting-edge Commercial Kitchen.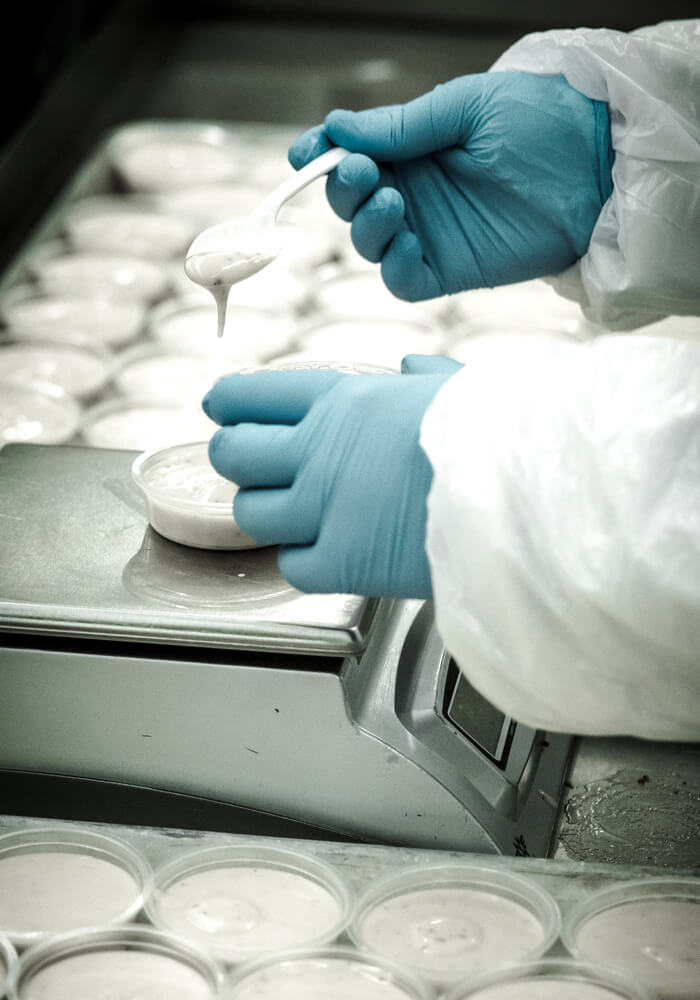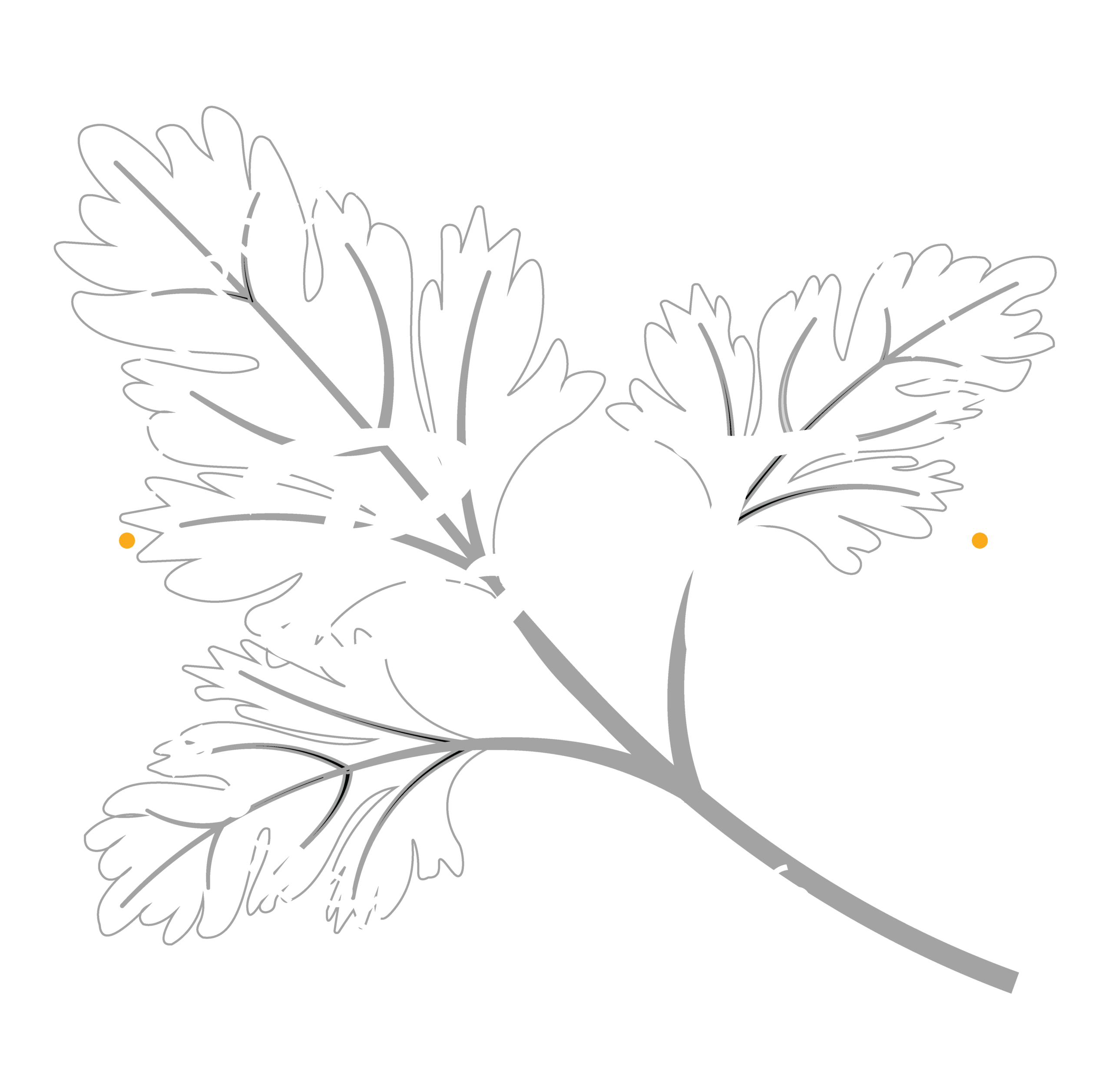 Our multipurpose manufacturing facility is uniquely designed to

build and expand your business product range

– creating a strategic partnership that sustains and facilitates growth.
The ethos surrounding our commercial kitchen is the continuous cultivation of efficiency. Thus, ensuring we can deliver the following outcomes in our innovative food manufacturing process.
ADAPTABILITY
The skillset of our management and their production teams, combined with the unique engineering of our facility and Food Manufacturing Software, establishes a long-term strategic vision for Brett Anthony Foods and your business.
We are equipped to solve any food manufacturing obstacle and can pivot quickly to meet your requirements.
FLEXIBILITY
Our cutting-edge equipment and manufacturing systemization provide endless opportunities to personalize your product ranges, SKUs, packaging, and product delivery.
Developing a solution that saves money and time without compromising on quality, variety, and safety. So, whether you are looking for bulk packaging, retail items, or preportioned kits (or all three), we can customize your order to match your requirements.
CONTINUITY
We have meticulously coordinated each space within our kitchen and optimized multi-functionality with our equipment to guarantee continued manufacturing services.
This effectively eliminates business interruptions and promotes sustainable business growth.
SCALABILITY
Brett Anthony Foods' experience and skills have made it possible to create a manufacturing facility and system that can provide expandability on a mass scale.
Not only does our extensive commercial kitchen have the capacity for scalability, but our modular system is designed to manage it with ease – giving you the freedom to scale within a timeous turnaround.
EFFICIENCY
Our commercial kitchen is the epitome of efficient coordination. Offering you a full-solution partner in food manufacturing with the ability to produce complex and versatile product ranges, customizable quantities, absolute traceability with each step, and saves you time and money.
We save you costs without compromising on quality, consistency, and food safety.
"In our sophisticated commercial kitchen, we create and produce unique prepared foods, and we invite our partners to take a seat at our chef's table to customize their own."
– Alex Ghantous | Director Of Operations & Partner
Brett Anthony Foods' talented culinary Research & Development Department helps design product ranges and SKUs specified to your personal requirements and customers' taste, as well as creating new and innovative cuisines that will set your products apart from your competitors.
Sectors we serve through our

USDA/FDA

commercial kitchen:
Multi-Unit Chains
Wholesale Distributors
Business and Industry
Full-Service Restaurants
Catalog Foods Companies
Hospitality Services
Groceries
Delis